We are on week 20! Woohoo!
I decided to post about something Jim Julius brought up: how students learn. I focus a lot of my instruction on a student's individual learning style (I actually presented a workshop on it at MiraCosta College back in January). So, I recorded an abreveated "workshop" on implementing learning styles in the classroom:
I enjoyed reading Cris Crissman's recap for Week 19. And thank you for your feedback!
Also, thanks to Stephanie Decker for making me discover how to create a "gif". Here's mine to introduce this week on P.O.T.: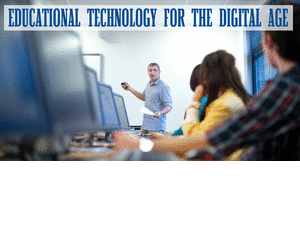 Something I noticed this past week more than others is the amount of spam comments I'm getting on my blog. I thought I had put an option to limit spam but it still seems to be appearing out of nowhere. ;( (Someone help me!)
Additionally this week we had to:
Hopefully the "visual aids" below help best understand the meanings of "Instructional Design and "Educational Technology":


Here's one of my favorite slides: 🙂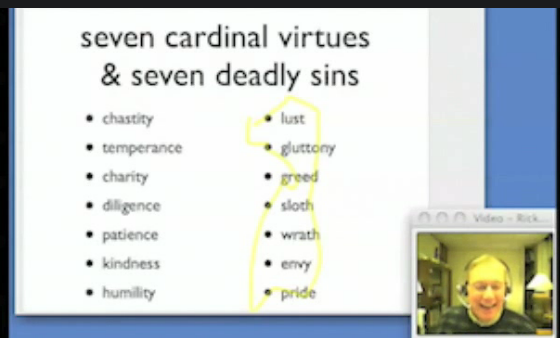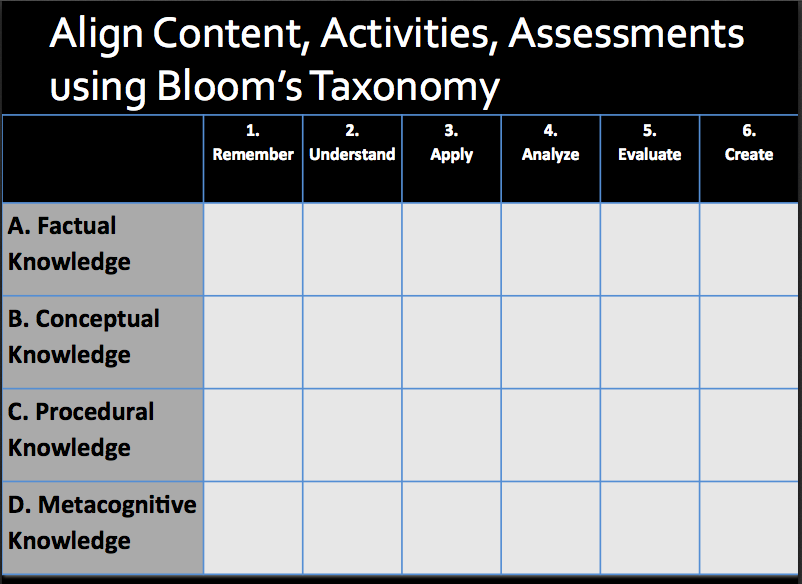 Have a very Happy Easter everyone!!!