The theme for this week's Program for Online Teaching is "Personal Learning Networks". We finally finished reading our textbook "Teaching Online). Chapter 14 talked about the experience that teaching online is and how if we invest time in our online class it will pay off. I personally feel like I've wasted so much in doing an incredible amount of work for just one semester instead of thinking more long-term. The challenge is often found when we switch textbooks but as my mentor, Pilar, mentionned to me a couple years back: "don't focus your curriculum on a textbook!"–I couldn't agree more!
The presentation I decided to work on is The Online Syllabus (Week 5).
I enjoyed Eric Robertson's introductory video – he has a lot of energy! 🙂    
I watched Dean Shareki's video: Sharing: The Moral Imperative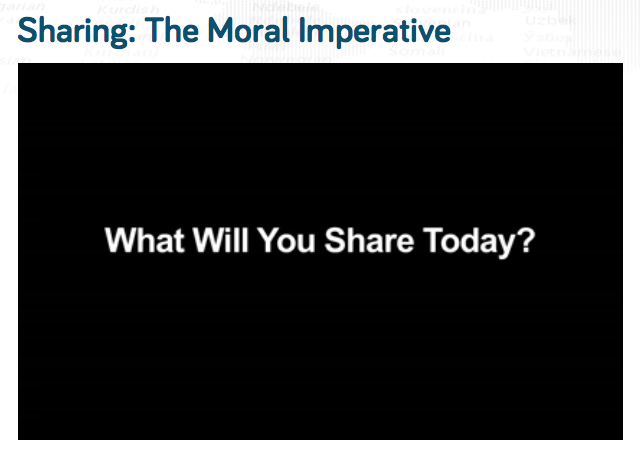 I loved what the video explained about how sharing with others our knowledge and getting knowledge from what others share can help our students learn. Giving insentives for sharing/reposting can be a way to promote one's classroom material.  One thing I particularly like that was said: "Students are direct beneficiaries of the work of others… That in itself changes education."
I also watched Gardner Campbell's video "A Personal Cyberstructure"
I liked what was explained about the various ways in which we can connect as instructors with one another, with our students. We need to prepare students for life–not just for a subject.
In this week's list of "to dos" we had to read The Virtues of Blogging as a Scholarly Activity (2012) by Martin Weller. Before I had children, I found time to blog about my personal life and various thoughts–sharing the blog to my family and close friends. With two young children at home, I have very little time to journal–let alone blog! I have wondered where blogging, in the academic world, stands in comparison to writing a (published) article. The author makes valid points when he discusses how there are many facts (such as keeping track of statistics) online versus mere research. And frankly, if we didn't "have to" keep a blog for this Program for Online Teaching, I don't think I would just have one just to have one. I have a blog for my French classes but need to find more time to add more to it. Research I have done in the past and articles I have written haven't been linked to my blog per se but more for my own benefit. After reading everything we have read this week, it would make more sense to share it. 😉

Finally I watched Alec Couros's video: Teaching and Learning in a Networked World (2010). He discussed having his online courses and students having their own resources.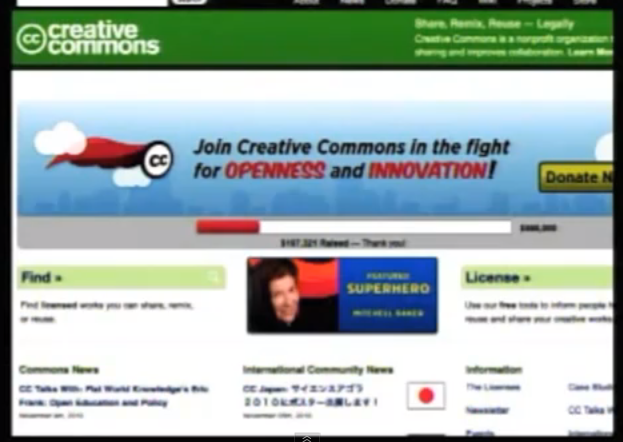 I have learned so much from the Program for Online Teaching. I've been preparing for an online class and the "quality" of my work is so different from starting this program.
I'll be posting my final project soon. 🙂