My presentation for this week is on creating an Interactive Syllabus for an online class :
Here's the video:
I also wanted to show the progression of how I have learned to develop an online class since starting the Program for Online Teaching. A special thanks to Lisa Lane, Pilar Hernandez and David Dewittler for all your help and mentoring me through this educational journey! I still have plenty to learn but I'm grateful for all I have learned thus far.
It's crazy to think there are only two weeks to go!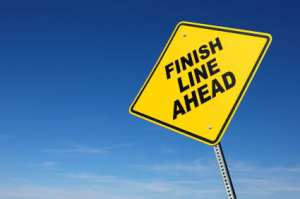 I look forward to reading everyone else's posts as I have learned so much from everyone
participating in the Program for Online Teaching!