This semester, WritingwithMachines will host a series of research inspired discussions to explore new writing technologies like generative AI. In these discussions, we will reexamine basic principles of composition and how we teach reading, writing, and thinking. Each meeting will invite participants to contribute sources, classroom experiences, and critical lenses. As such, our goal will be to curate research, debate emerging issues, and collaborate in our teaching practices as compositionists. Hope you will join us!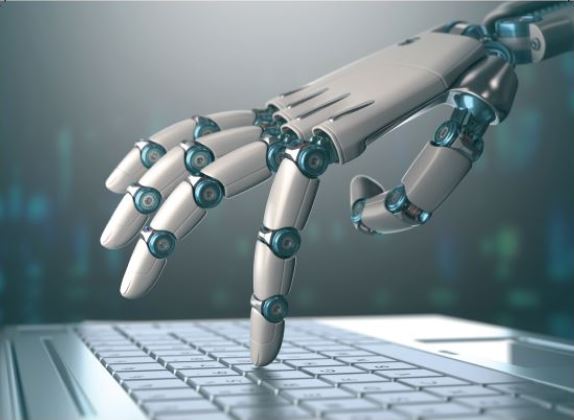 Feb 8th, Discussion: BYO article on ChatGPT
What article, podcast, or other source provides you with helpful insights?
Feb 22nd, Discussion: Surfaces, Tools, and Affordances
What other technologies in history have shifted the way writers process and produce texts?
March 8th, Discussion: Voice, Templates, and Bias
How does the writer's voice, technique, and material encode values in a text? And which of these shapes expression?
April 12th, Discussion: Attention and Thing-about-Thinking 
How do experiences reading in different modalities form the brain and assist metacognition? 
April 26th, Discussion: Building Biliterate Brains 
What is literacy, and what does the teaching of literacy skills look like?
May 10th, Discussion: TBA (maybe grading/rubrics?)
What topics are on your mind with regards to writing, reading, and thinking? Assessment practices anyone? 🙂
May 24th, Discussion: One Clear Lens: Composition and Generative Tools
At the end of the semester, what source or experience supplies you with a clear lens with which to view new writing technologies and your teaching as a compositionist?