This week we had to read: Ko & Rossen, Chapter 13 (I actually ended up reading the whole chapter) which talked about: "Teaching Web-Enhanced and Blended Classes". There are many points I could bring out from our reading this week but I'm including them below in the other activities we had to complete. One resonating idea from the textbook was that, even in a blended/on-campus class, it's important to include online elements which can help make time spent in the classroom more productive and overall valuable.
I so wish I could have taken a snapshot of my Blackboard when I taught my first blended course. It basically included the Syllabus, a laid-out calendar week-by-week with attached handouts and my students' grades. That's about it. Now look at the current blended class I teach:
We had to read the article by R. Graham, J. Hilton, P. Rich, D. Wiley,Using Online Technologies to Extend a Classroom to Learners at a Distance. Distance Education, 31(1), p. 77-92, (2010)
What I learned from the pages from the book and the article were the following points:
Use of certain technologies can be very time-consuming for both the instructor and the student. It's important to know where to focus our time and energy. I dabbled with Second Life and saw how much time could be spent for me to create virtual scenarios for my students. It took me quite a while just to design an avatar!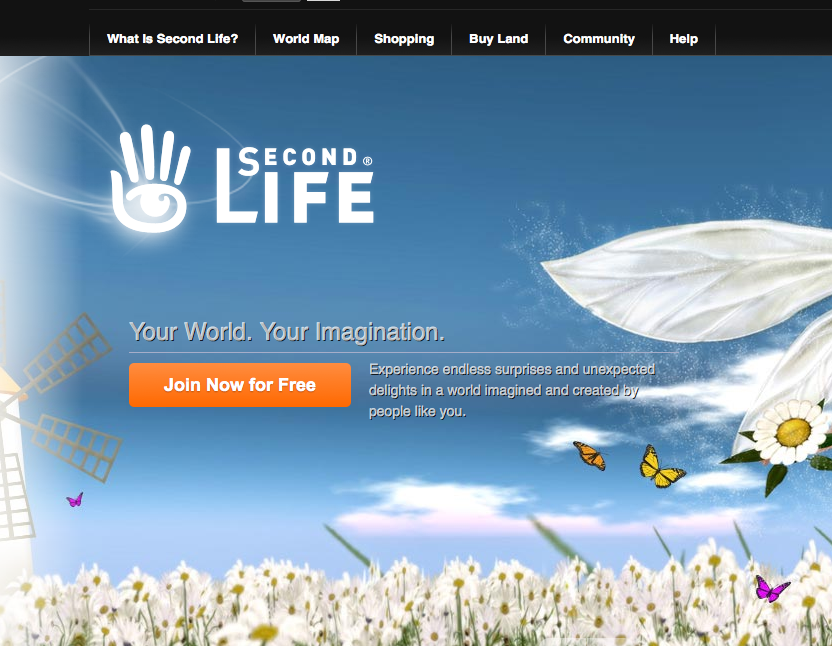 Online Technologies, however, "facilitate learner-learner and learner-instructor" activities and communication. (page 6)
David Wiley, the instructor of the course this research paper was wrote about used WordPress for different things such as creating course content, facilitate student participation, post assignments, the Syllabus and more! I have technically three different websites (all using WordPress). I mentioned last week, how I haven't used these for teaching simply due to the fact that I use Blackboard (which works great) and also because I'm not sure how to make content on WordPress accessible to only students and not the general public (the paper somewhat discusses this page 19). I'm sure I could figure out a way to use it with a password and such but I haven't even needed to use it thus far.
Wiley recommends PBWorks for Wikis and online team work. Again, I've used Blackboard for that in the past.
Page 11 elaborates on recording lectures. I have recorded a few "lectures"–not entire lessons but parts/sections of a lesson. I've done this for my students to review what was learned and especially for Auditory Learners needing to review/memorize information.
Here's one of my recordings on French Alphabet:
Hear other recordings I created by clicking on: https://soundcloud.com/profdemeo
The research paper demonstrated (page 16) that the course readings/content was rated as the activity the most useful to students. To be honest, I have a hard time believing that. When I took online classes, I read everything that was required of me. But I know MANY students who don't and just complete work that is graded. I believe having creative lectures, postings and videos can be more effective for the general public. But apparently research suggests otherwise.
Organization was also discussed in our readings. Students have difficulties getting organized, especially in an online course (whether blended or completely online) so giving them guidance (i.e. step-by-step instructions) can be very useful for students throughout the duration of the class but especially at the beginning.
This week we were also required to peruse Michael Wesch's Digital Ethnography course page – which brought me to Netvibe: The best social dashboard. I wasn't sure if this was the right website or not but I still watched the introductory video. I already have a Netvibe account but haven't used it much. I did research on bilingual education using it though. Here's a picture of the homepage of Netvibe.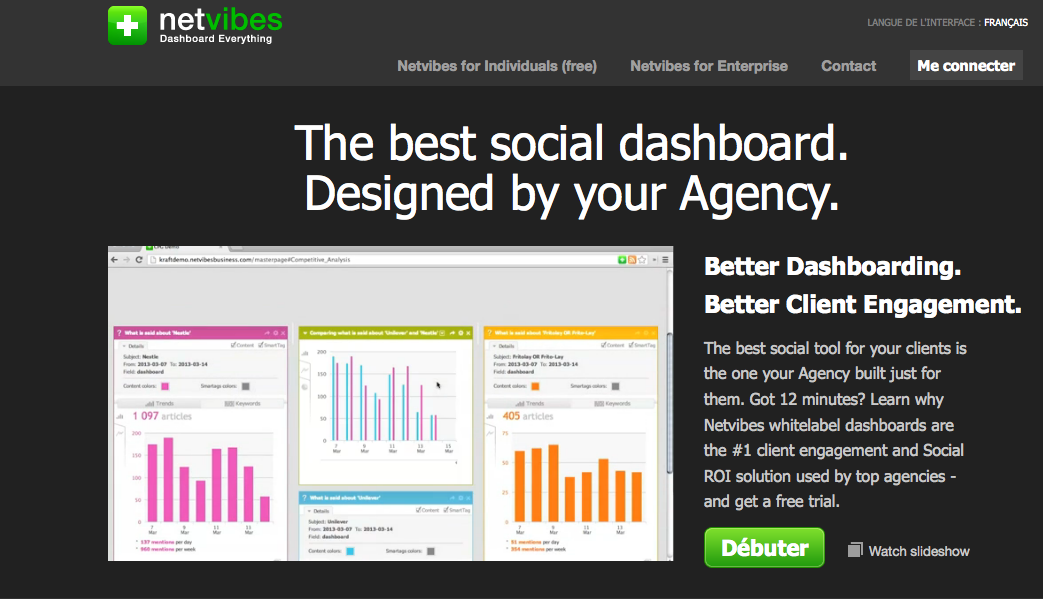 Finally, we had to read George Siemen's post on theory and MOOCs. On the website were various tools and videos I found interesting.
I particularly liked the video "The Networked Student" (embedded below) that discussed how the 21st century student can "stay connected":
Finally, we had to watch Criss Crissman's video:
SUMMARIZING THOUGHTS:
Students need to be highly motivated in order to get the most out of any class–particularly though an online class since as instructors we cannot monitor the student as closely as we would as if they were physically in our class. We need to not only motivate them but find creative ways to teach them, interact with them and help them engage in the "community": with the rest of the class, their classmates. Staying organized helps both the instructor and the student. We are not just teachers–we are counselors, mentors, guides and so much more beyond our job description. We must remember the impact we can have on our students–not just in learning the subject we teach but in many other ways!